Squid Game
The 6 most popular Squid Game games in the Scratch community.
#01 
イカゲーム 第1ゲーム「だるまさんがころんだ」
#02 
Squid Game-Inspired Honeycomb Challenge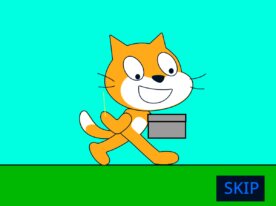 jum000's Scratch Game
In the drama called "Squid Game," there is a stage where players participate in a honeycomb cookie-cutting game. This game is inspired by that honeycomb-cutting challenge. In the actual honeycomb-cutting game, players have to carve out a fragile, flat honeycomb cookie into a specified shape. However, in this version, players carve the honeycomb by pressing keys with precise timing. The instructions are provided through audio. If you click on "SKIP," you can skip the explanation. To succeed in the honeycomb challenge, you need to press the keys with the right timing four times. Be warned, failing can be quite gruesome.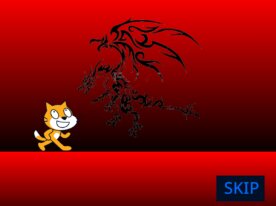 jum000's Scratch Game
Though the title mentions "Squid Game," there is no game involving falling meteors in the drama. The objective is to simply dodge falling meteors for a certain amount of time. The meteors vary in size, and you must avoid the explosion range when they hit the ground. Hiding at the edge will not save you, so it seems the only option is to steadily move to safe points. The game requires precise positioning, and patience might be the key to clearing it.