roblox
Roblox is an online gaming platform where players can create and play their own games. Firstly, one of the most appealing aspects of Roblox is the ability for players to create their own games using Roblox Studio, a dedicated software that allows players to bring their ideas to life. Moreover, Roblox features a vast collection of games spanning various genres, allowing players to find games that cater to their preferences. Additionally, Roblox's multiplayer feature allows players to join games with their friends and communicate through chat functions while playing together. Overall, Roblox is an online gaming platform where players can create and play their own games. Let's explore how we can express these appeals through Scratch programming!
#01 
Roblox Obby - 3D Platform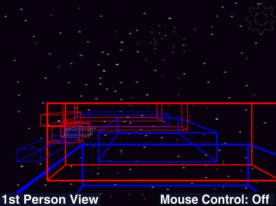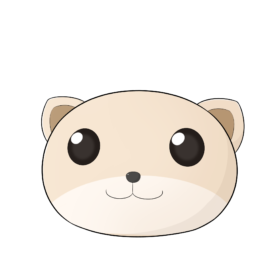 ScripthDev's Scratch Game
Just try it… this is amazing. It's rare enough to see a first-person-view (perspective) platform game, but to see it as a high quality super fun Scratch game? This is a Super Scratch project! The first time I played it, I totally freaked out. Is this for real? By the way, Obby is a slang for "obstacle course", so think of it as something like an adventure playground. In the Roblox community, Obby is a very popular genre. So I get to play this super high-quality game on Scratch? What a great time to live.
#03 
ROBLOX OBBY! (2 New Songs Added!)
#04 
Exciting Item Unveiling in a Money-Saving Game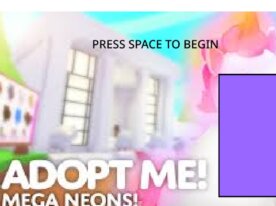 VAXgamer123's Scratch Game
In the game, you can save money and purchase various items, which change slightly after you buy them. This makes you excited to see what will come next, and you keep saving money. It seems there are a total of 15 different items. The controls are not particularly difficult, and if you enjoy clicking with your mouse, you might get hooked on this game. Although it is written in English, even if you don't understand the language, you can still get a rough idea of what's written and enjoy playing the game.
#06 
A Thrilling Game with an Engaging Story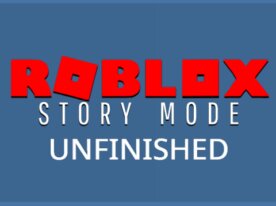 -Cinematic-'s Scratch Game
This game involves progressing through the story by selecting choices and typing the initials displayed on the screen. The story is dark and suspenseful, but choosing the options while watching the story unfold is incredibly entertaining. Although all the text is written in English, it's not a problem if you don't understand the language, as you can get a sense of what's happening and the storyline through the visuals. For those who are learning English, it's an opportunity to pick up new words, so I highly recommend it. Please give it a try at least once.
#07 
Escape from the Flood

alexmiao's Scratch Game
This is a game about escaping from a rising flood. If you touch the floodwaters that come from below, it's game over. As you progress, you collect items that appear along the way, which slightly lower the water level when picked up. There were moments like, "There's an item here, but it seems unlikely that I'll make it in time," and "The location of the item is dangerous," so I carefully collected them. Although the game involves simple movements, it also has thrilling moments like crossing a dangerous bridge, making it a lot of fun.
#08 
Adorable Dog Game with Coin Earning Mechanism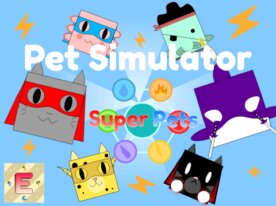 ErToon's Scratch Game
The dog in the game is incredibly cute. In the top left corner of the screen, there is a coin icon, and you accumulate one coin per second. Additionally, the more you press the button on the dog's face, the more money comes out. The accumulated coins can be used to make purchases, which is the core mechanic of the game. Since the controls only require a mouse, it's easy for people who enjoy clicking and younger children to start having fun right away. This game is great for filling in gaps of free time, as it can be played for short periods, and I recommend it to anyone who wants a relaxing experience.