racing game
Car racing is a thrilling sport that features high-speed and dramatic races. Firstly, car racing takes place on highways or circuits where racers engage in dramatic races while driving at high speeds. Racers engage in fierce battles with their rivals while speeding along the race track. Moreover, the diversity of racing cars is one of the most appealing aspects of car racing. There are various types of vehicles, tires, engines, suspensions, and other customizable options that allow racers to customize their racing cars to their liking. Additionally, car racing is not limited to professional racers, but it is also a popular sport that can be enjoyed by amateur racers and racing enthusiasts. Anyone can enjoy car racing as a hobby or sport. Overall, car racing is a thrilling sport that features high-speed and dramatic races. Let's explore how we can express these appeals through Scratch programming!
#01 
griffpatch's Scratch Game
#02 
Acrion's Scratch Game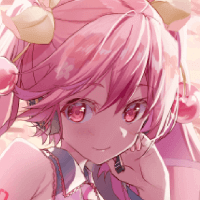 praplane's Scratch Game
This is so good. This isn't just a motorcycle race. You can make your own course, too. Amazing! You can place various obstacles and jump-ramps on the course. Of course, you can also play on the course you made. The race itself is a great game, and there are many little tricks such as tipping over if you make a steering mistake, or having birds bring you items to help you out if your rank starts falling. I especially like the cute animation of the cat when the motorcycle falls over. The part where he panics and pushes the motorcycle back up. Later, they made it compatible with iPad/smartphone! There is a variable that says "Acceleration auto", so set this to 1 before playing. After that, you can just tap to steer. This is so thoughtful. I'm so happy!
#05 
Desert Run / Desert Race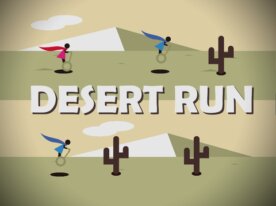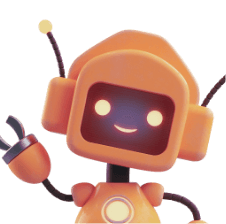 pandakun's Scratch Game
A simple yet fun racing game. You race to the goal on a Segway-like vehicle in the desert. Cacti appear as obstacles along the way, so jump at the right moment to dodge them. The design allows you to see your opponent's position very clearly, so dead heats are quite exciting.
The operation is as follows
RED (1P) – WAD key
Blue (2P) – IJL key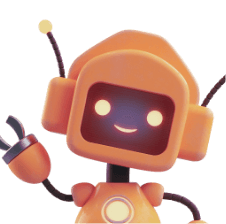 pandakun's Scratch Game
A car rally game. It should be easy to control with arrow keys or WASD keys, but it is very difficult.
I drift all over the place depending on how much I control it, but it's hard to find the balance between forward movement and drift.
It seems that you need to get into it and practice quite a bit in order to shorten your time. It is an addictive game, including the sound of the brakes when drifting.
#07 
FREEZING_BLAZER's Scratch Game
#08 
Car Racing Game Updated
#10 
Nitro Racing - Car Racing Game New