driving game
The 13 most popular driving game games in the Scratch community.

More driving game projects are coming soon!
We have plan to add 1 more Scratch projects of the driving game.
#01 
b1m1m1's Scratch Game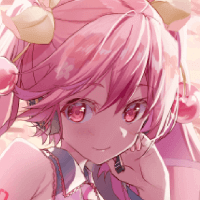 griffpatch's Scratch Game
Are you happy just driving a regular car? Don't we all want to drive a large
vehicle? I get it, it's a dream we all have. In this game, try your hand at driving a tanker truck! Normally, you need not only a driving license, but also a license for handling hazardous materials and a towing license. But of course, since this is Scratch, you can drive in a zigzag all you want. Three trucks will team up to drive. If you can keep in line with the car in front and behind you, you are a professional.
#04 
Truck Driving Challenge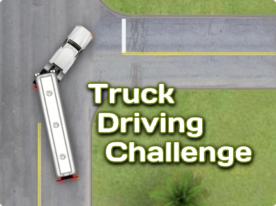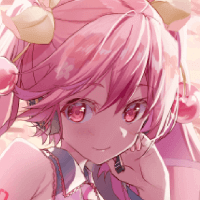 awesome-llama's Scratch Game
Time to drive a truck. Run off the road and you're immediately out. There are several courses. Start from level 1 and and clear them in order, although they're not that easy to clear. The controls are simple. Use the arrow keys to move. The game is in English, but it's no big deal. The white arrows show you the direction of the goal, so if you're not sure which way to go, just follow the white arrow. Try time trials and beat your best time.
#05 
Moon-player's Scratch Game
#06 
Parking Game, how creative!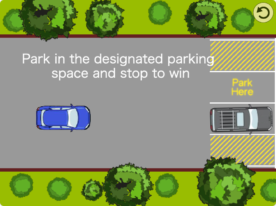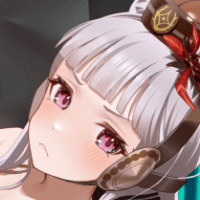 super_crazy's Scratch Game
Parking may be the one thing we all struggle with when it comes to getting a driving license. If anything, many people can't clear parallel parking more than they can clear their drive test on the freeway.
This game is full of parking. There are a lot of levels. The cars are very finely tuned, and it's great fun to fine-tune your stopping position. Don't worry if you hit another car and get all scratched up! It's just a game, so keep on hitting!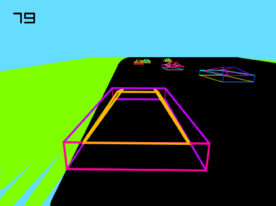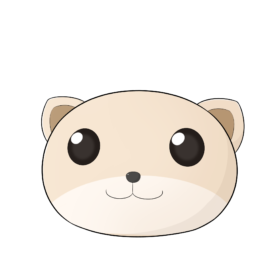 josephjustin's Scratch Game
A 3D driving game with a neon-colored car drawn with the pen function.
Use the left and right arrows to operate the car and avoid hitting other cars.
Seems pretty easy…but then, cars move quickly and sometimes difficult to grasp the distance due to the transparency of the car drawn only with pen.
I didn't realize how the design and color of a car would make all the difference in the level of challenge.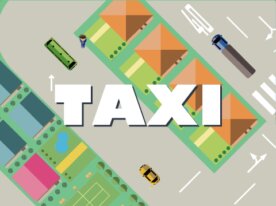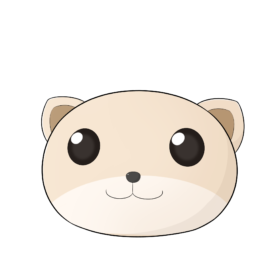 user's Scratch Game
You are a cab driver.
How many passengers can you get to your destination in 90 seconds?
Follow the red arrows that appear on the screen to find passengers and take them to their destinations.
As you try to simply follow the arrows, you will encounter buildings and various obstacles, so avoid them and be careful!
If you can send passengers to their destinations, they will add 10 seconds to your time, so try to find more and more passengers.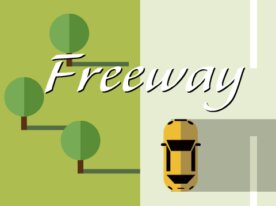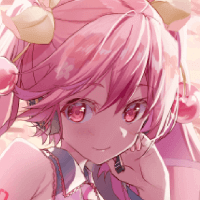 pandakun's Scratch Game
You are the AI of a self-driving car. Drive as long as you can on the freeway without hitting another car. Clouds can be an obstacle and reduce visibility. The rhythm of the music is nerve-racking and it might irritate you, but keep driving calmly to protect your driver!
#10 
Streetcar (Tram) Simulator
#11 
Experience Bus Driving with this Simulator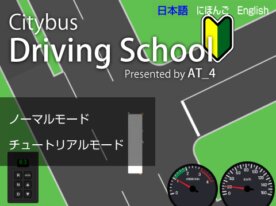 AT_4's Scratch Game
Try your hand at bus driving with this simulator. Begin by learning each operation one by one in tutorial mode. The instructions are displayed entirely in English, making it a great opportunity to practice your language skills. You can study four different modes:
Throttle (accelerator) and brake
Blinker (turn signal)
Shift change (Allison shifter)
Parking
Be cautious not to speed up too much or turn the wheel excessively, as you may quickly go off course and find it difficult to control the bus. The shift change can be educational, as you must always go from Drive (D) to Neutral (N) before moving to Reverse (R).
It would be interesting to see expansions, such as a game mode where you pick up passengers at bus stops and start driving.
#13 
Nitro Racing - Car Racing Game New