Getting Over It with Bennett Foddy
"Getting Over It with Bennett Foddy" is a popular video game that has gained attention for its high level of difficulty. In this game, the player controls a character who is sitting in a cauldron, using a hammer to climb up a mountain filled with obstacles. The gameplay is simple in concept, but the physics-based movement mechanics require careful mastery to navigate the mountain successfully. One of the unique features of this game is that it does not allow the player to save their progress, meaning that if they fall off the mountain or make a mistake, they will have to start all over again from the beginning. This element of risk and uncertainty adds to the game's challenge and can be frustrating but also addictive for players who are determined to succeed. "Getting Over It" was developed by Bennett Foddy, an experimental game designer and professor at New York University. The game's intentionally absurd premise and humorous commentary by Foddy have also contributed to its popularity. Overall, "Getting Over It with Bennett Foddy" is known for its high level of difficulty, intense gameplay, and unique design, making it a popular game for players looking for a challenge.
#01 
Scratch Getting Over It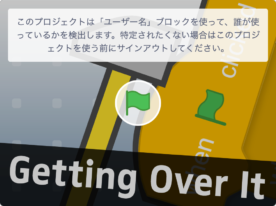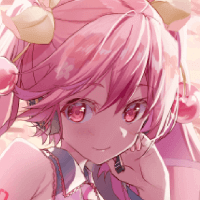 griffpatch's Scratch Game
Spin the mouse around to control! Yes, this is a so-called "Getting Over It" game. A Scratch version of Getting Over It has been brilliantly implemented by Griffpatch. Because this is Scratch, Scratch Cat uses a hammer to climb up a cliff of Scratch blocks. For some reason, he's in a flowerpot instead of a pot. This must be some kind of British joke, I expect? The first challenge is the "if then" blocks. If you clear this, you are an undisputed Scratcher, or rather, a Potcher (lol). It's a fun game, but the coding is also very interesting, so make sure to take a look inside. The coding is beautiful, as is the work of Griffpatch. It may look chaotic at first glance, but it is packed with the tricks of a professional engineer.
#02 
Getting Over It - Diogenes in a ball? And macho?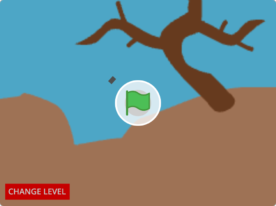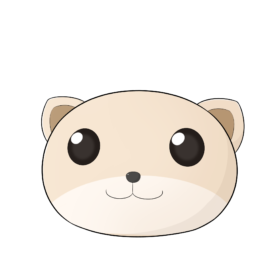 ZBiddy's Scratch Game
Speaking of Scratch "Getting Over It", there are many remixes of Griffpatch, but this one is different. Therefore, the look and logic are completely different. But that's good. It occasionally teleports, but overall it's high quality, and it's really fun. There is no doubt that you can enjoy the world of "Getting Over It" to the full. Is it just me who thinks this character somehow looks macho?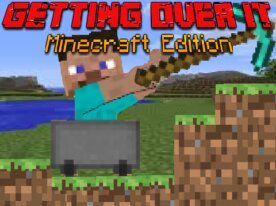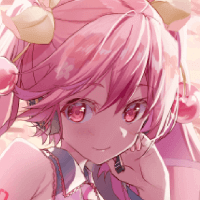 proprogrammer44's Scratch Game
This is it! Steve is here as a pot guy! It's startling to see zombies in a stage made of Minecraft's dirt blocks, but the Minecraft world and the pot guy are a great match and wonderful to see. The background music is Minecraft, the pickaxe in the introduction part is a diamond pickaxe from Minecraft, and those features alone are enough to get you going. You know, it's always Steve, not Alex, who gets assigned this kind of role. Go Steve!