table tennis
The appeal of table tennis lies in its accessibility, the thrill of quick rallies, and the strategic element of the game. Firstly, table tennis is an accessible sport that anyone can enjoy. It doesn't require special facilities or equipment, making it easy for people to get started. Additionally, table tennis tables are relatively small and can be played indoors, allowing people to play the sport regardless of the season or weather conditions. Secondly, the thrill of quick rallies is another aspect of table tennis that makes it appealing. As players engage in fast-paced rallies, they must rely on their quick reflexes and strategic thinking to keep up. The speed and intensity of the game can create a sense of excitement and adrenaline for both players and spectators. Finally, the strategic element of the game is also a key aspect of its appeal. Players must use their skills and tactics to anticipate and respond to their opponent's shots. This adds a mental challenge to the physical demands of the sport, making it a well-rounded activity. These elements come together to create the appeal of table tennis, a sport that is accessible, thrilling, and strategic.
#01 
Cross or straight?! Table tennis with a nice feeling of a bouncing ball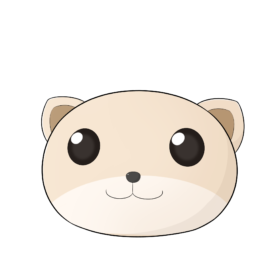 pandakun's Scratch Game
This feels a lot like real table tennis. It's nice that bouncing is adequately implemented and feels much like ping pong. The sound is mechanical; still, the heart wanted the bounce after all. If you're looking for a table tennis game with polished graphics, this is it! Also, the return ball is made a bit elaborate: when hit on the racket, the ball hits a cross. You can also return the ball by hitting it with your body. In that case, the ball usually returns straight. The choice between these two is exquisite. It's fun!
#02 
b-coffee's Scratch Game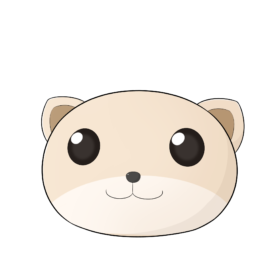 karasi751's Scratch Game
The control for this game is really simple. You just move the racket. I like the way the ping pong ball makes a light sound. There are two versions; easy and hard. Once you get the hang of it, I recommend playing the hard version. I kind of feel you can put a spin on the ball depending on your racket control, but there seems to be no downward spin. And sometimes, a magic ball comes out!
Series
Easy version
Hard Version
#04 
Heated Table Tennis Game with Deuce!!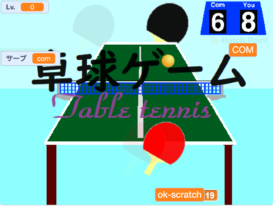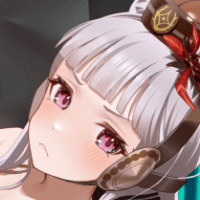 superazusa19's Scratch Game
It's extremely difficult, but it's rewarding. This game has duece function so if it becomes a pretty fierce battle, you can go as far as 21-21. I couldn't get that far, but as a table tennis lover, I tried my best not to lose. It was fun. At first, it is hard to understand how the hits are being judged so it is inevitable that you lose a lot of points. You will hear cheers whenever points are taken, and you'll get stirred up. Just think "I'll recover!" because you will gradually get the hang of it!
Basically, you just use the left and right keys to control the racket, but you can also use the up and down keys to move forward and backward. So, it's fun to play a lot in a fast-forward attack style.
#05 
Table Tennis - Choose your return direction -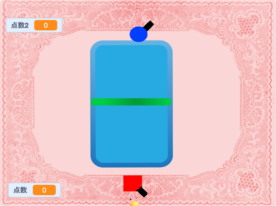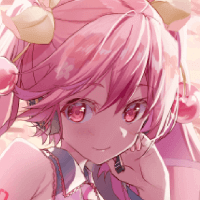 Shu1rou's Scratch Game
In many other ping-pong games, you pretty much just hit the ball with the racket. This project is not like the others because you can choose the direction you want to return the ball. The ball speed is pretty fast, but the movement of the racket is slow, so you might need to be able to read ahead, and that's the fun part. Until you get the hang of it, don't worry about the direction of the return ball, and just keep hitting back the ball.