sports
The 3 most popular sports games in the Scratch community.
#01 
100m Run / 100m Sprint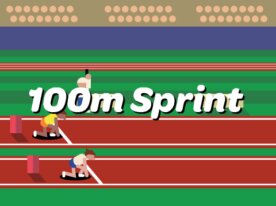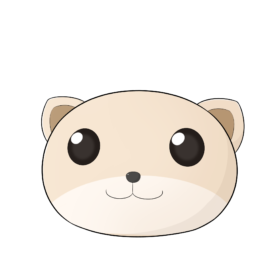 pandakun's Scratch Game
How fast can you complete the 100m run?
The trick is how fast you can move the mouse!
This idea is novel and very interesting.
Be careful not to go flying and beat the world record!
How to use
Movement
Corresponding key
Run
Move mouse quickly
Move mouse pad left or right</td tr>