slot
The 9 most popular slot games in the Scratch community.
#01 
The Timeless Appeal of Classic Party Games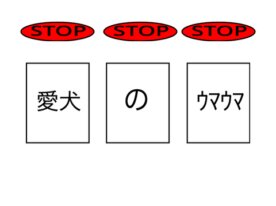 yuumayay's Scratch Game
It's been around for a long time, but classic games like these are still so much fun! You can play them in various ways at parties, such as taking turns and having the funniest person be the winner. Although it's just a simple game where you press a button to stop the scrolling text on the screen, it has a surprising depth to it. Sometimes, you'll get cryptic phrases, but other times, you might come across philosophical sentences. Playing this game on smartphones during downtime with friends can also be a great source of enjoyment.
#02 
競馬育成ゲーム エクストラホースZ Ver6.40
#03 
Charming Characters and Easy Gameplay for Kids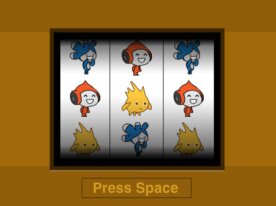 griffpatch's Scratch Game
The characters are adorable. Although the text is in English, the words are simple, making it easy to understand what is written. Since only the space bar is used, even very young children can start playing. As players progress, they have to figure out how to create combinations with the same characters, which can also help teach them how to find and think about commonalities.
#07 
Among Us Slot Machine! #amongus #fun #games
#08 
Play Slots on Your Computer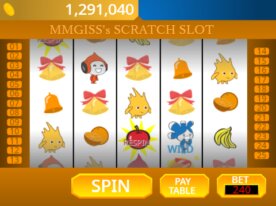 MMGISS's Scratch Game
I never thought I could play slots on a computer! With a busy work schedule making it difficult to go out, and the risks of spending long hours outside due to the prevalence of coronavirus and influenza, I was thrilled to find this game. First of all, the design is adorable. The controls are simple – just press a button. So even children can enjoy pressing the buttons and having fun. I was able to fully enjoy it at home!