sans
The 5 most popular sans games in the Scratch community.
#01 
Project focused on Sans Battle from the Undertale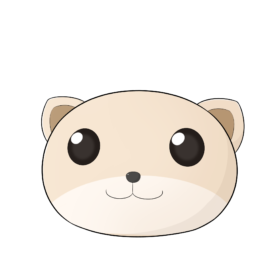 yuuri623's Scratch Game
Many people say they enjoy the Sans battle in Undertale, and here's a project where you can enjoy the Sans battle at the end of Route G by simply pressing the green flag. I tried to clear it as I was curious about the mysterious message from the author, "Press stop after clear and wait for 60 seconds", but I failed after about 45 turns. Someone, please clear it. Pressing the P key activates the trick, so you have to stop once.
#02 
Unusual attacking methods added to the Suns game (English)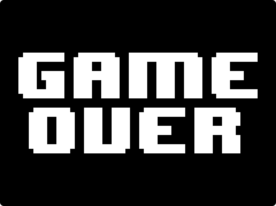 Spacer789's Scratch Game
It's the English version again, but they've added a few more attack patterns and it's getting really tough. I had too many game overs, so the thumbnail is also the GAME OVER one.
The author says it is possible to conquer the game, so please give it a try.
English language skills are not required. Rather, you need the power of your fingers, your eyes, and your ketui.
#04 
Undertale SANS BOSS FIGHT
#05 
Last breath Sans 2 P remix 2 (fixed) New