illustration
The 3 most popular illustration games in the Scratch community.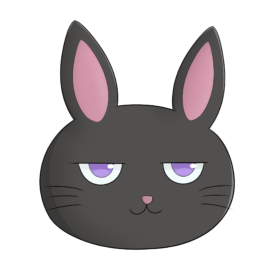 amethystpham's Scratch Game
The brown and white rabbit in the front is Cookie. The white, blue-eyed rabbit is Bang Bang. It's a project to simply peak inside Cookie's house. The windows, bed, and door are all round. It's gonna be fun to imagine what their life is like and design their house. The operation is as simple as a click.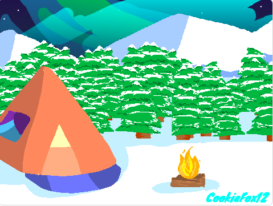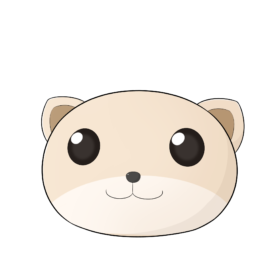 CookieFox12's Scratch Game
Harsh cold winters in Alaska is depicted in a very heartwarming project. Outside the tent are a beautiful aurora and snowy landscape. The flickering campfire is indescribably beautiful. Well depicted! And when you go inside the tent, a Christmas tree and decorations are next to the sleeping bag! Even in the bitter cold, these decorations will surely warm your heart. Enjoy the the scenery of Alaska from your warm home!
#03 
Travel the undersea world in a submarine!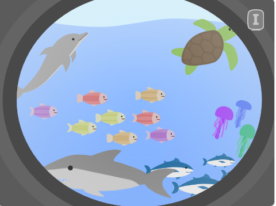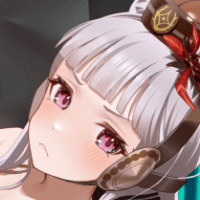 Orange_Lion's Scratch Game
Let's get to know the animals living in each seawater layer!
The animals peeking out of the submarine window are drawn so cutely, and above all, there's plenty of information about each saltwater layer and its creatures.
Great deal of effort has been put into the preliminary research to create this project. Please enjoy the undersea world that can only be seen from a submarine. Can you spot the Orange Lion?