horror game
The 17 most popular horror game games in the Scratch community.

Moon-player's Scratch Game
This game, with its charming yet spooky illustrations, is more enchanting than frightening. It's a perfect fit for those who usually shy away from scary stuff, though 'scary' is pretty subjective. I recommend giving it a try. As an action game, it's well-made and enjoyable. The creativity shines in how you use various items you find along the way. You'll get English hints here and there, mostly suggesting to try using what you see, like pushing a log to a pond to make a boat, or using a stone as a stepping stool. No need to worry if you're not fluent in English; the gameplay is intuitive. And hey, it's all about the arrow keys for basic controls.
#02 
nichmina's Scratch Game
#03 
Can you stay alive until dawn?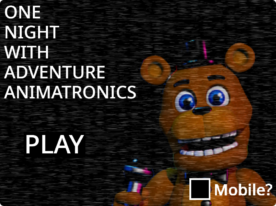 DO NOT PLAY IF YOU HAVE AVERSION TO HORROR GAMES. This game is much more scary than others.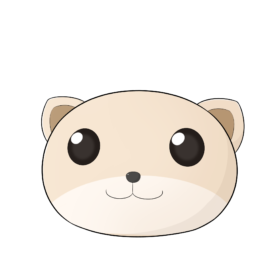 renren2525's Scratch Game
Check your security camera!
The dolls are on the move…
Don't be surprised when you see a scary doll outside your door.
How to Play
Click "Start" to play 
Click on the arrow below to check each security cameras
Click on each security cameras to check status in each room
Push A key to close the left door
Push D key to close the right door
Stay alert!
Hope you can stay alive until dawn.
#04 
AgentQuirt's Scratch Game
#05 
Walking Around in the Dark...
#06 
The Castle of the Shadowed Ones

Will_Wam's Scratch Game
Shadow was held captive in a castle for some reason. The Shadow has escaped. Enemy Shadows are chasing after it. Clear the stage while escaping from the hands of the enemy.
Unlike ordinary side-scrollers, the jumps are fluffy, an action unique to Shadow.
You can also attack. Once you have the chain, you can use it to attack walls you could not climb or cliffs you could not overcome. The explanation of this area is in English, but it is basically an explanation of how to use it, so you can just look at the usage chart below this.
There are 30 stages in total. If you can clear these, there is a hardcore version made, so let's challenge it.
Can we conquer the castle of shadows or can we go out under the blue sky?
What is the fate of the shadow that escaped?
How to use
First double click on the green flag. Then press any key to advance the story.
| | |
| --- | --- |
| Action | Corresponding key |
| Move | ←→ |
| Jump | up key, long press for big jump |
| Hide | ↓ key (no fall while hiding) |
| Attack | Spacebar |
| Chain | Space key |
| Weapon exchange | Z key |
Tulls will roll if you hit them. You can roll it over and knock down your enemy.
Throwing axes can be fired three times in rapid succession. If you pick it up, you can throw it again.
Use the O key to advance to the next stage.
The P key allows you to return to the previous stage.
The R key allows you to redo the current stage.
Difficulty
#07 
A dog being chased by a shadow.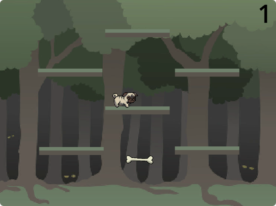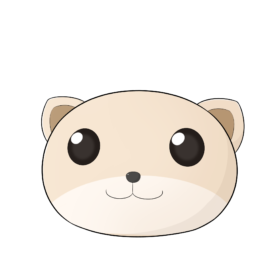 barberl19's Scratch Game
Get the bone and run before the shadows catch up with you!
The speed at which the dog's shadow catches up with the player's mind is fast and makes the player panic.
The pounding of the shadows and the grueling attempts to retrieve the bones become so much fun that
even if you lose, you will want to do it again.
It was quite interesting to see how the dog's manipulations were directly reflected in the shadows, and I thought it was well crafted.
That's why you can't escape the shadows! The key is how to eliminate mistakes in operation.
How to use
| | |
| --- | --- |
| Movement | Corresponding key |
| Move the dog | Arrow keys (Up, Down, Left, Right) |
#08 
dragon-k's Scratch Game
#09 
Not too scary horror game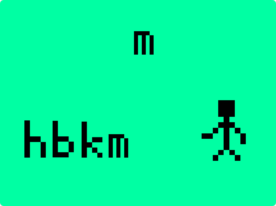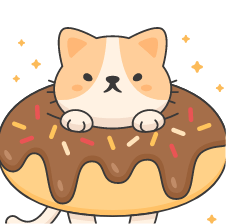 hbkmmm's Scratch Game
You visit a hall that is said to be haunted, half-convinced that it is haunted.
In fact, there is a ghost, and you are trapped in the mansion!
Now can you escape?
It's not too scary, but it's pretty scary (laughs)
I chuckle at the lines of the protagonist, who is somehow strangely calm even in a tense situation.
Please play it!
How to use
</tr tr>
Movement
Corresponding key
Move
Arrow keys (up, down, left, right) or WSAD key
Study
Spacebar
Open menu
M key
#10 
Search for Light - Side-scrolling escape game -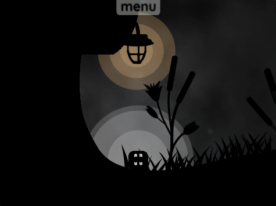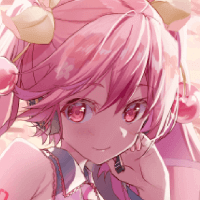 TimMcCool's Scratch Game
"Someone has trapped you in the dark. Can you escape?"
The game begins with this message and a sinister background music. You'd think it's a scary game, but the somewhat pop characters and easy-to-understand side-scrolling make it a fun game to play and is highly recommended. Aim for the exit while acquiring jumping skills and other items at the shop.
#11 
You have three minutes. ......3 If you survive for just three minutes, the police will come.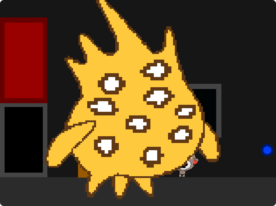 tatukunn's Scratch Game
She is trapped in a mysterious facility. The facility is filled with terrifying monsters, and worst of all, the monsters seem to want to attack Kat. I have already called the police on my cell phone. They will be here in 3 minutes. You must be creative and survive so that you don't run out of power!

From the story
If you just can't clear it, just sit still in the cardboard and you'll be fine. ……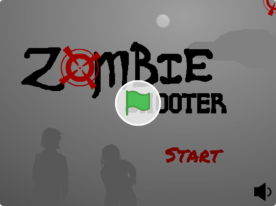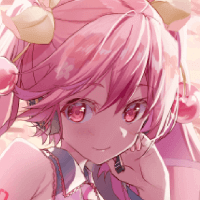 amylaser's Scratch Game
The silhouettes of the zombies are realistic and scary. Like seriously, I don't think I can do this. The bullets are not infinite so you have to reload when your remaining ammo reaches zero. You have to press and hold the spacebar to do this, and it's so frustrating! But, in a good way. The long-ish time it takes for you to reload is impeccable. It's enough to scare the hell out of you. You're gonna be like, hurry hurry hurry, they're coming!!! I'm a chicken so this is horror enough for me.
#13 
kriblo's Scratch Game
#14 
Mysterious Shadowy World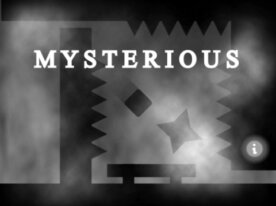 icmy123's Scratch Game
The game called "Mysterious" is a stage covered in black and gray colors. As soon as you launch the game, it begins immediately. On the left side of the screen, there's a black object (something like a shadow) that you control and move to the right. As you progress to the right, there are many obstacles to avoid. If you hit an obstacle, you'll return to the starting point. It feels like you're running through a nighttime world, and it's really cool. You don't often see games with this kind of atmosphere, so give it a try.

Hamster-plhwit's Scratch Game
In this horror-themed escape game, you find yourself trapped in a mysterious cabin after entering. Your goal is to click around to find a way out, but be careful: choosing the wrong action can lead to an immediate game over by a monster or ghost. The game involves trial and error to discover the correct escape route. It's quite spooky, especially when played alone in the dark, though the puzzles are on the easier side. Controls are simple, requiring just clicks and drag-and-drop, with some numeric input needed.
#16 
Moon-player's Scratch Game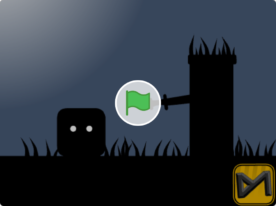 Moon-player's Scratch Game
It's a game with a slightly spooky vibe, where everything appears as silhouettes. It's mainly a side-scrolling action game. If you hit sharp objects or fall into holes, you go back to the start. Your goal is to move and jump over cliffs to reach the end. There are no action items, just crucial movement and jumping. The characters' eyes move a bit to show direction, adding a nice touch to the monochrome display. The controls are simple: use the arrow keys or AWSD to move and jump.
exit 8
The 2 most popular exit 8 games in the Scratch community.
#01 
Exit 8 Reproduction! Horror Games New
#02 
SMEcreater's Scratch Game New
death forest
The 2 most popular death forest games in the Scratch community.
#01 
mario_suupaa's Scratch Game