call of duty
Call of Duty is a series of first-person shooter games with military-style storylines, realistic combat scenes, and a variety of weapons and equipment that make it an attractive game for many players. Among its many elements, the most attractive ones are the epic storyline in the single-player campaign and the realistic combat experience in the multiplayer mode. Players fight to save the world by completing a variety of missions. In the multiplayer mode, there are various game modes, such as team play and free-for-all, where players can fight online with other players from around the world. To express these attractive elements using Scratch, it is important to first understand the basic elements of the game, and then use game design and programming skills to reproduce realistic combat experiences and storylines. For example, to replicate a realistic combat experience, it is necessary to design the player's controls, weapon behavior, enemy AI behavior, and other details. To reproduce a storyline, it is important to consider the character settings, background, and storyline development to create dramatic effects. To express the appeal of Call of Duty using Scratch, a lot of knowledge and technical skills are required. However, by taking on the challenge, you can gain a deeper understanding and develop your skills. Let's take a look together at how other Scratchers are expressing these attractions.
#01 
Call of Duty-style zombie game
#02 
Exciting Zombie Shooter with Simple Graphics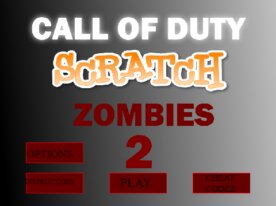 DrMichaelPants's Scratch Game
This game involves shooting and defeating waves of attacking zombies. The idea of representing zombies and players with just circles and lines is great! With sound effects, background music, and a bit of imagination, you can enjoy thrilling gameplay. The speed of the fired bullets is pleasantly fast. Moving, aiming, and shooting are three actions that can be challenging to perform smoothly on a keyboard. Sometimes, zombies won't go down with just one shot, and if you let your guard down, you'll quickly be defeated. Prioritize your targets and skillfully take them down as you play.
#03 
Defend the Carriage: A Zombie Survival Game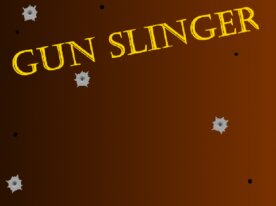 DrMichaelPants's Scratch Game
In this game, you must defeat zombies appearing from all directions using guns and knives to protect a carriage as it moves from left to right! The blue bar at the top represents the carriage's health, while the orange bar at the bottom represents your own health. Zombies will advance towards the nearest target, so if you get too far away from them, they will attack the carriage. Maintaining the right distance is crucial. If you can use this to your advantage, you might be able to clear the game without defeating all the zombies! With easy, normal, and hard difficulty levels, the game is surprisingly fun!
#04 
Conquer the Enemy Fortress: A Tower Defense Game with Diverse Troops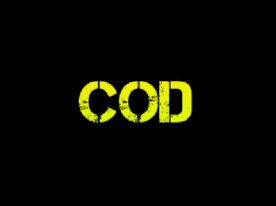 zombieman4178's Scratch Game
This tower defense game involves conquering enemy fortresses using various types of troops. The game has three difficulty levels: Easy, Normal, and Hard. As the difficulty increases, more types of troops become available. Each troop type has a set price, and once hired, they cannot be employed again until their cooldown time has passed. Money accumulates over time, so keep hiring troops and sending them to the frontlines. While expensive troops can perform powerful long-range attacks, they take longer to prepare for their next attack, so it is necessary to manage cheaper troops for defense. This game offers engaging strategic gameplay.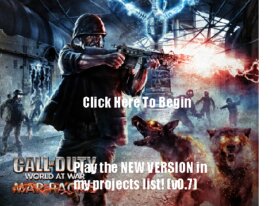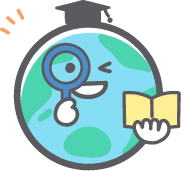 boxing4me's Scratch Game
Hey guys, I wanna introduce this awesome strategy game. Be careful when reading the details cause it's a bit tricky. First off, avoid using fullscreen or turbo mode. You'll need at least 2GB of free memory. Make sure to play it with Flashplayer! If you find any bugs, drop a comment below. Always check for updates in the change log whenever new features are added. By the way, the game size is 5430KB and takes about 3 seconds to launch. You can use 20 different weapons on one map. There's audio, so turn on the sound for the best experience. If the game acts up, double-click the green flag. 
| Action | Key/Button |
| --- | --- |
| Move | ASDW keys |
| Interact with messages | F |
| Aim & shoot | Mouse + Left click |
| Switch weapons | Q |
| Knife | E |
| Throw grenade | C |
| Change grenade type | V |
| Fire weapon | Right mouse click |
| Pause in-game | P |
Have fun playing!
#06 
Zombie Escape Challenge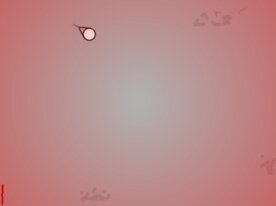 stephen9090's Scratch Game
In this game, players must avoid touching zombies that appear from all directions while shooting them down. As players clear each level, the speed at which zombies appear and their running speed increase. Use points earned from defeating zombies to purchase new weapons, improve your own running speed, and enhance your defense capabilities. To ensure you don't get surrounded by zombies, focus on eliminating them in one direction as a priority, making it easier to secure an escape route.
#07 
griffpatch's Scratch Game