Boxing Game
The appeal of boxing lies in the combination of physical fitness benefits, strategic elements, and the intense competitive nature of the sport. Firstly, boxing provides significant physical fitness benefits, incorporating both high-intensity aerobic exercise and strength training to improve cardiovascular endurance and muscular strength. Additionally, boxing can be an effective stress reliever and can help to promote overall physical and mental health. Secondly, boxing requires strategic elements, with fighters needing to read and anticipate their opponents' movements, and develop their own attacking and defensive strategies. This strategic element is a key aspect of what makes boxing an engaging and challenging sport. Lastly, the intense competitive nature of boxing is a major draw for fans of the sport. Boxing at the professional level is characterized by high-stakes matches between the world's top athletes, and the intense competition and rivalry between fighters can be captivating to watch. Taken together, these elements contribute to the appeal of boxing as a sport. The physical fitness benefits, strategic elements, and competitive nature of boxing all work together to make it an engaging and exciting activity for participants and fans alike.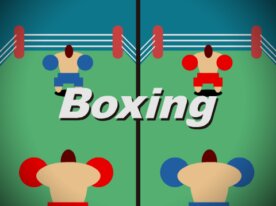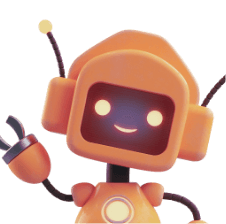 pandakun's Scratch Game
Minimalistic boxing game. Your punches look like flying balls. You can change the direction after punching, so you can curve and hit your opponent like a hook.
You can choose to play against the CPU or two players. When you start, you can use the arrow keys to play with 2 players, and A or D to switch to CPU play. It would have been nice if the display showed which mode you are in.
1P: AD key to move FG key to punch
2P: Left and right arrow keys LK key to punch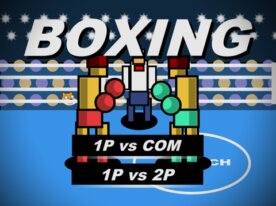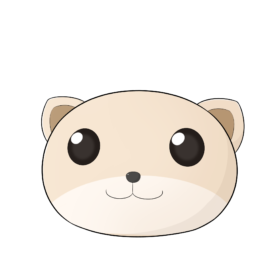 pandakun's Scratch Game
An authentic boxing game. You can choose to play against the CPU or between players. Left and right movements, guard, punch up and down, and even evading can be controlled which is profound. The sound made when players take damage differs from player to player making it easy to follow. There are so many keys to control which makes it quite challenging to share the keyboard in a match.