attack on titan
The 5 most popular attack on titan games in the Scratch community.
#01 
Attack on Titan/ Training Corps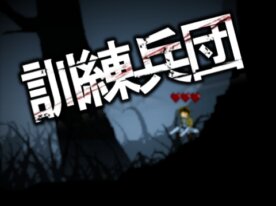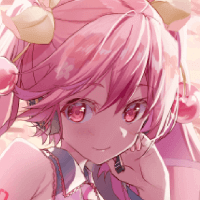 nininngasi's Scratch Game
Attack on Titan action game capable of 3D maneuver. Start by clicking on "完了 (completed)". The game itself is like real training and starts with destroying motionless Titans. In the manga, there was a scene where Eren and his team practice 3D maneuvers and really struggle with it. When I read the manga, I only had a rough idea that it's difficult, but when I tried it in the game, I could really tell how hard it is. All you have to do is click the mouse to eject the device, but this is really tricky. This is such a good idea that I'd like to play more games using this mechanism.
#03 
Attack On Titan Mission Mode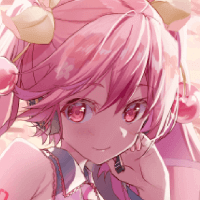 epicduck12's Scratch Game
This is an Attack On Titan game with lots of missions for you to clear. The game's difficulty level is not that high, but the atmosphere is amazing. The titans are portrayed as gray dolls, so they aren't scary at all. Even people who aren't a big fan of scary images can play without having to worry about being put off. When the gas in the 3D maneuver gear runs out, you won't be able to attack the titans anymore and the mission will be a failure. I couldn't figure out how to refill the gas…. By the way, Free Mode has not been implemented yet.
#04 
Attack on Titan - The Game
#05 
Conquer the obstacle course with the 3D maneuver gear!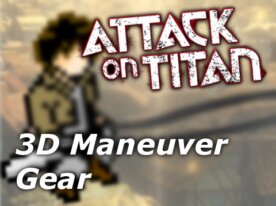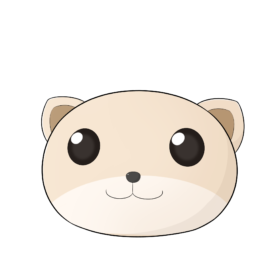 epninja's Scratch Game
When we talk about Attack on Titan, the first thing that comes to mind is the 3D maneuver. In this game, you can use the 3D maneuver gear to have fun getting through the platform. It's really quite difficult and addictive. I found myself playing it for about 20 minutes without noticing. When you click the mouse, the 3D maneuver gear shoots out. When you hold down and release the mouse, you'll kind of be pulled/shot through the air like "whizzz…". You still don't get it? Just try it, and you'll see. You'll be like "whizzz…".