art
The 15 most popular art games in the Scratch community.

More art projects are coming soon!
We have plan to add 4 more Scratch projects of the art.
#01 
robiljos000's Scratch Game
#03 
ringo2go's Scratch Game
#04 
Drawing a flower with Pointillism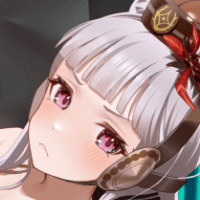 code-tvillinger's Scratch Game
Pointillism is a technique of drawing with a collection of small dots. This project introduces the process of drawing flowers with dots. By the way, it was pointed out that Pointillism is drawing with a combination of colors, while drawing in black and white, as in this project, is called Stippling.
#05 
grant0s's Scratch Game
#07 
How to draw a moonscape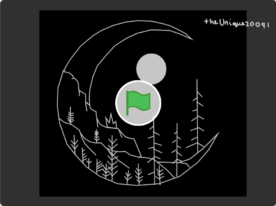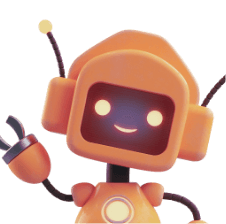 TheUnique20091's Scratch Game
A fantastic landscape with rocky mountains and trees in a crescent moon with a full moon above it.
The left and right arrow keys allow you to view the steps of drawing this line drawing in sequence.
The snow in the background is a nice accent.
#08 
Chill Cafe Autumn Version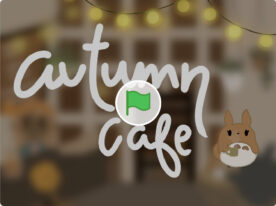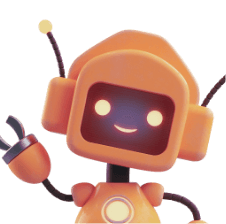 tinytoro's Scratch Game
A café where you can chill. The design is a café with relaxing music playing in a calm brown tone.
If you look closely, you can see Totoro having tea. The barman is a toca world's character.
It is interesting that the electric background music is made to sound like it is coming from a retro phonograph.
#09 
orangebluesky's Scratch Game
#10 
Hooded-Figure's Scratch Game
#11 
Amazing Art Project Featuring Unique Costumes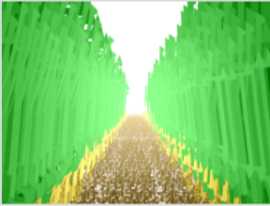 KimiruHamiru's Scratch Game
Wow, I came across an incredibly interesting art project. The costumes are amazing. At first, I thought they were drawn with a pen, but I was wrong. The costumes have only three kanji characters written on them: "bamboo," "fence," and "leaf." By layering these characters, changing their brightness and size, they create a visual effect that makes it seem like you're running through a bamboo forest. It might be hard to understand the meaning just by reading about it. Please take a look at the actual costume and then try playing with it again. You'll be like, "Wow, seriously?" It's a triumph of creativity. Absolutely fantastic!
#12 
Code_Amazing's Scratch Game
#15 
Real-world Terrain Renderer New