train
Trains have the appeal of being a convenient and comfortable means of transportation. Firstly, trains are developed primarily in urban areas and can cover a wide range of distances within and outside the city. Additionally, trains operate on a strict timetable, allowing passengers to arrive at their destinations on time. Moreover, trains can be used for various purposes, such as commuting or attending school. In large cities where traffic congestion is a major problem, using trains can reduce stress and provide a more comfortable means of travel. Furthermore, trains offer a safe and comfortable means of accessing tourist destinations. Express trains and sightseeing trains that allow passengers to enjoy the scenery are available, making train travel even more enjoyable. Overall, trains are a popular means of transportation due to their convenience and comfort. They are widely used in urban areas and are also a great way to explore new places and experiences, making them a highly appealing mode of transportation.
Let's explore together how we can express the appeal of the trains through scratch programming!
#01 
Railroad Simulator Ueno Tokyo Line V.4.5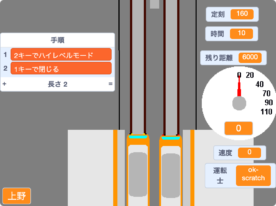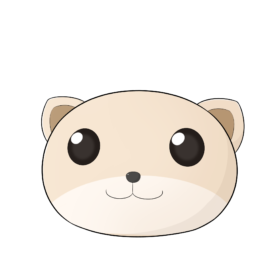 haru_haru_'s Scratch Game
This one is sure to get train lovers hooked, too!
The design and function itself is very simple, but it is quite difficult to make the train stop exactly at the station.
That's what makes it so addictive.
Personally, I felt that the sound before the train departed was very realistic.
Makes you feel like you are in Japan riding one of those trains.
How to use
| | |
| --- | --- |
| Movement | Corresponding key |
| Speed adjustment | Up and down arrow keys (up, down) |
|   | Spacebar |
| Alarm whistle | Z key |
#02 
3D Train Driving Simulatior Rinnkai Line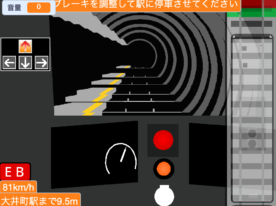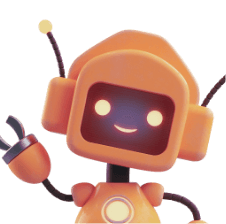 Tommylongeyelashes's Scratch Game
This is a game in which you drive the Rinkai Line to Oimachi Station, one station segment. The game starts when an announcement is made and the doors close. Press the down arrow several times to increase the speed from P2 to P5, N to maintain the speed, and B1 to EB to brake. The goal is to bring the car to a stop exactly at the stop line.
The monitors on the doors, the destination display, the announcements, and the sounds while the train is running are all very well designed and detailed.
[How to play]
You can drive after the door is closed
Down arrow: acceleration
Up arrow: Deceleration
Left arrow: coasting
#03 
andmanju's Scratch Game
#04 
A Fun and Engaging Train Conductor Timing Game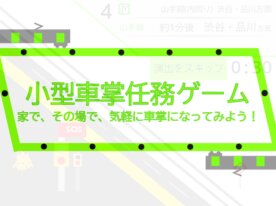 kobotyann's Scratch Game
When the train arrives, you need to open and close the doors and perform tasks within a limited time. This is a timing game that can be played using only your mouse. Even if you struggle with timing games, there are clear instructions, so after a few tries, you'll understand the basics and get the timing right. It's a game that can be enjoyed by beginners as well.
People who admire train conductors or are interested in trains will find it even more enjoyable. The game ends quickly, making it an attractive option to play during short breaks as many times as you'd like.
#05 
Exploring the Hybrid Bus and Railway System of Nagoyas Yutorito Line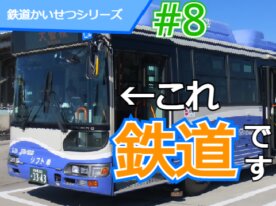 kamenomelon's Scratch Game
I learned so much from this! If you're interested in transportation or love buses, I highly recommend giving it a watch. This is not a game, but rather a presentation that provides an explanation about a unique vehicle in Nagoya called the Yutorito Line, which is both a bus and a railway system. The explanations are easy to understand, thanks to the use of various diagrams. I believe people of all ages, from children to adults, can enjoy this content, so please check it out.
#06 
Easy Train Control Game on Your Computer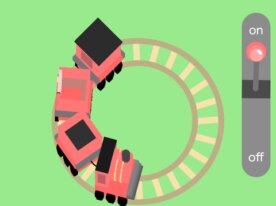 shhhcoder's Scratch Game
Operating this game is simple! Just press the button located to the immediate right of the train, and the train will start moving. Press the switch again, and the train will stop. It's just a matter of repeating these steps. While real train toys can be bulky, this game is played on a computer, so there's no need to clean up or worry about storage. It's perfect for those who enjoy pressing buttons or want to control a train themselves. If you're unable to purchase toys easily, or you don't want to add more toys but are looking for something fun for your child, give this game a try.
#07 
The Picture Book Titled Train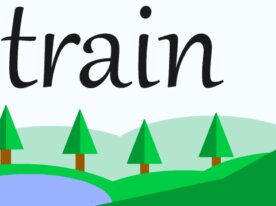 applepiesleth's Scratch Game
"
This is a picture book titled "Train." The text is all in English, and it should be readable for someone with a middle school level of English proficiency. Not only is reading the text enjoyable, but as you turn the pages, the images change and the text moves, adding to the charm of the book. Scratch is not just for creating games, but also for a variety of expressions. If you want to read an English book or study English, this is especially recommended for you.
#08 
Experiencing Old American Atmosphere in a Unique Game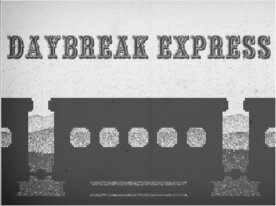 TheCodeVirus's Scratch Game
I experienced the atmosphere of old America in this game. The protagonist is inside a freight car of a cargo train, and as the train tilts, the cargo starts to slide. The goal is to avoid getting crushed by the shifting cargo. I have never played a game like this before, so it felt fresh and exciting to progress through it. The gameplay involves repetitive actions, but each time the cargo slides differently, making it thrilling to find the right timing to dodge. The Dixieland Jazz-like background music is fantastic.
#09 
Experience Driving a Train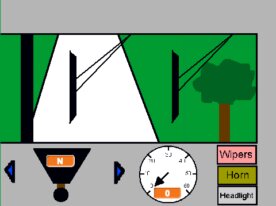 2016pearsoow's Scratch Game
You can experience driving a train, which might be perfect for young children interested in trains. By moving the lever on the left, the speed can be changed in six levels, represented by the movement of the trees. In addition, there are buttons to operate the windshield wipers, honk the horn, and turn on the headlights. The headlights are represented by changing the brightness of the scenery. I thought this would be a game that boys might particularly enjoy!
#10 
Daffy22's Scratch Game
#11 
Experience the LEGO Shinkansen for Train and LEGO Enthusiasts

freepuffle's Scratch Game
If you love LEGO or the Shinkansen, you should definitely give this a try. The LEGO Shinkansen is beautifully recreated! In this game, you can freely control the sounds and lights of the Shinkansen. I believe it can be enjoyed by a wide range of ages, from young children to adults. The controls are simple, and you can start playing right away. I was immersed in the atmosphere of the train station platform and the Shinkansen. I highly recommend everyone to try it out at least once.
#12 
TheLizardSpecies's Scratch Game
#13 
Recommended Game for Train Lovers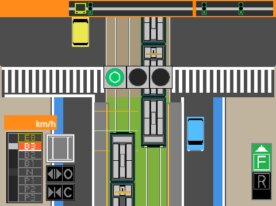 asam_laksa_2021's Scratch Game
This is a recommended game for those who love trains. You can become a train conductor and progress through the game. With the option to choose between Japanese and English, it might be a good idea for those who want to learn English to play the English version. It's great to learn English while playing a game, right? As the train stops at stations, you can also understand how fast it's running and at what distance its speed decreases, making it a game that truly captures the appeal of trains!