Token Games
The 7 most popular Token Games games in the Scratch community.
#02 
GRAND CROSS ~FRONTIER~
#05 
Enjoying Medal Games on Your Computer at Home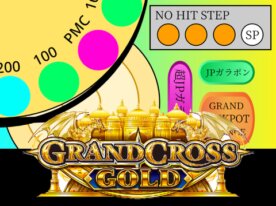 ktydx's Scratch Game
I can't believe you can play medal games on your computer! It's incredibly convenient to be able to play alone at home, especially during times when we can't easily go outside due to the spread of coronavirus and influenza. There are daily events like "Double Points Day" every week, so each day is exciting! I think there's little chance of it getting monotonous. The game has a vibrant atmosphere, which I believe is great for stress relief. I highly recommend giving it a try!