Friday Night Funkin'
So, "Friday Night Funkin'" is this rhythm game with musical elements woven in, giving you the ultimate rap battle vibe! The goal here is for the boyfriend, who's the main character, to score the heart of his girlfriend while going head-to-head with rivals like her dad. One of the dope parts about this game is the unique characters and their designs. Players get to groove to different music styles for each character, battling and enjoying the vocals and dance. Each character has its own personality and story, so you really get to feel them as you advance in the game. And check this, "Friday Night Funkin'" doesn't just have original music, but also loads of hit songs and remixes. You can control your character to the rhythm, dance, and really get in sync with the BGM. It's super awesome, no cap. If you wanna recreate "Friday Night Funkin'" in Scratch, you gotta first understand the characters, music, and rhythm, and you need to get some programming skills. You'll have to reproduce things like character animations, rhythm-based controls, and BGM playback. Look at other Scratchers' work to score some ideas! Get on it!
#02 
among_us_red's Scratch Game
#03 
Check Out This Crazy Deathmatch Game Inspired by Corruption Mod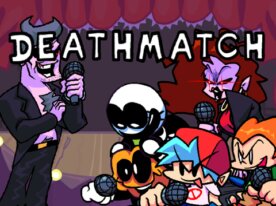 Bradk2005's Scratch Game
Hey everyone, listen up! I found this super fun and chaotic deathmatch game inspired by the Corruption Mod. They haven't released the Corruption Mod sprites yet, so they're using the regular FNF sprites for now. Oh, and if you die, you have to restart the whole project. Why? Apparently, the events that are supposed to happen when you die might break sometimes. By the way, the game's engine was made by @cabalex, and the Corruption Mod was created by PhantomFear. Just a heads up, there might be some bugs, but don't be too surprised, okay? Haha. Anyway, definitely give this chaotic deathmatch game a try and enjoy!
#04 
A Fun and Challenging Rhythm Game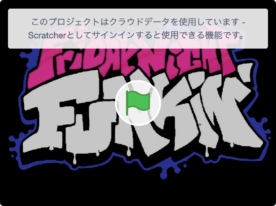 Bradk2005's Scratch Game
This game is a rhythm game where arrows indicating up, down, left, and right appear on the screen. You need to press buttons according to the direction of the arrows. The characters are cute, and the atmosphere is cool, making it a game I really like. Additionally, as a rhythm game, I was able to enjoy it while making progress. If you want to play a rhythm game on your computer, I highly recommend giving this one a try. The difficulty might be a bit challenging. It's not super easy, but that's precisely what fueled my competitive spirit!
#05 
Exciting Friday Night Funkin Scratch Game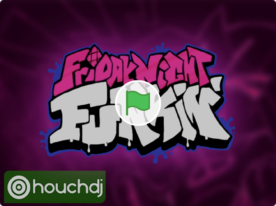 Houchdj's Scratch Game
Press the Enter key and start! Wow! It's a super fun Friday Night Funkin' game! This is a highly accurate Scratch game recreation. Hit the notes perfectly to make your girlfriend say "GOOD." If you fail, there's even a detailed animation of tears flowing. So delightful!
You can control the enemy character with WASD and the main character with the arrow keys (↑↓←→). Playing both characters at first can be difficult, so if someone is nearby, challenge them to a rap battle! (Well, it's just a Scratch game, but still.)
#06 
vizcaya's Scratch Game
#08 
Dorkly Sonic Simulator (FNF)
#09 
Crakers123's Scratch Game
#10 
Crakers123's Scratch Game
Mic Check Only
The 5 most popular Mic Check Only games in the Scratch community.
#01 
Boyfriend from Friday Night Funkin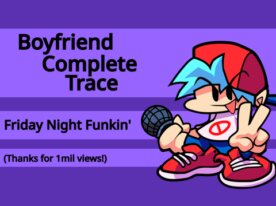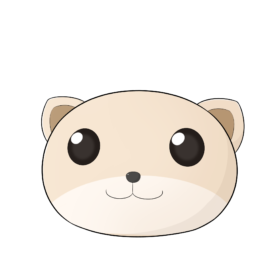 AwezomeXD's Scratch Game
Do a mic check with Boyfriend from Friday Night Funkin!
The scratcher commented on how difficult it was to recreate the shoes.But, be surprised at how great and precise the vector tracing is done!
Also amazing that this project has over 1 MILLION views. 
#02 
Among Us Crew Members, Check Your Mics!
#04 
FNF II Whitty (OUTDATED) (read inst)
#05 
Sarvente - FNF MOD (Test)