design
The 13 most popular design games in the Scratch community.
#01 
Brady612's Scratch Game
#02 
JJsisters05's Scratch Game
#03 
Lets build a tree house!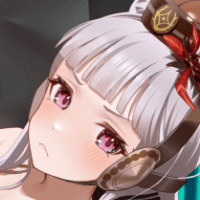 SSugar0810's Scratch Game
Design your own treehouse. You can customize the interior and exterior of your treehouse, its color, and even the time of day. Personally, I like that there is a lot of music available during design. This looks pretty much worth remixing!
#04 
Heartwarming Cat Face Maker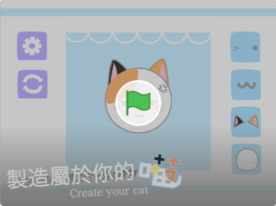 chung175's Scratch Game
Create adorable cat faces with the Heartwarming Cat Face Maker. Change the eyes, mouth, ears, and face shape using the buttons on the right. You can also change the background color by clicking on the background. If you don't understand Chinese, click the "English" button in the top-left corner to switch to English. Adjust the intensity of eye and mouth colors using the settings button in the top-left corner. Be careful though, completely black eyes might look a bit scary.
Press the random button below the settings button to generate a face with a random combination of parts. When you save a cat face, a 7-digit number is issued. Press the load button to display a box where you can enter the saved number, and it will bring up the saved cat face. Investigating the relationship between the 7-digit numbers and the created faces might be an enjoyable way to pass the time.
#05 
Tool to design potatoes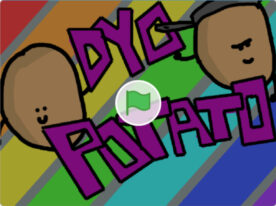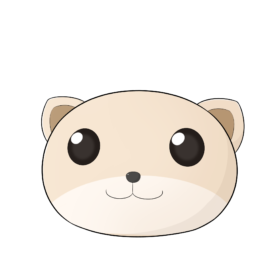 katak5786's Scratch Game
There are many different character-makers out there, but I bet you've never seen a potato character designing tool before. Just follow your instinct and design potato characters. Control is very simple but explanation for each button is as below:
Color: Change the color of the potato
Eyes: Change the eyes
Mouth: Change the mouth
Arms: Add arms
Extra: Add other interesting stuff
Backdrop: Change the background
Save: Generate code to save and come back to your design
#06 
Customize and create your very own character.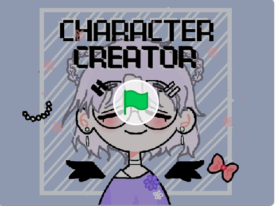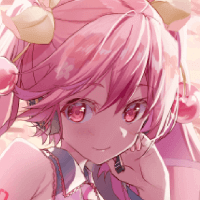 Krspa's Scratch Game
Create your very own character! Not only can you choose the color and style of the eyes, eyebrows, hair, clothes, and background, but you can also customize freckles, moles, costume ears and wings, and accessories. There are just so many options! With so much to choose from, the variety of characters you can create is endless!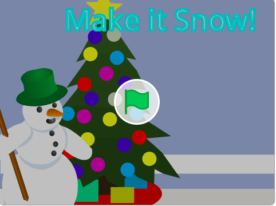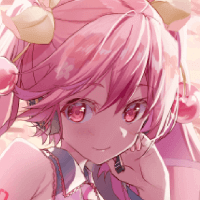 smiIeyface's Scratch Game
Just like the title says, make it snow!! Choose your favorite backdrop and enjoy the falling snow. The backdrops range from realistic and beautiful, to illustrative and game-like, so there's something for everyone's taste and mood! You can make a variety of remixes, too.
#08 
Create your own firefly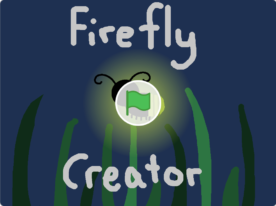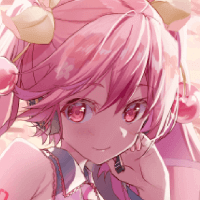 hazeL388's Scratch Game
Cute, and so soothing! You can freely customize and create a firefly that perfectly matches your mood. Fireflies have a healing effect just with their little glowing lights, but you can even add ribbon accessories on them and it's so adorable. The customized images are given codes and can be reloaded, which I think is a great idea.
#09 
Rainbow Scratch Paper by OrigamiPig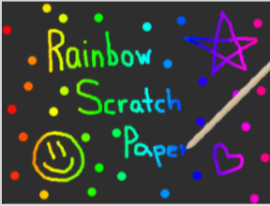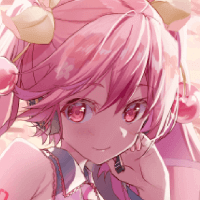 OrigamiPig's Scratch Game
Scratch paper is a piece of paper that looks like it has nothing written on it, but when you scratch it, a picture appears from underneath. Personally, I like to scratch with a 10 yen coin. Anyway, they made scratch paper with Scratch (is there a pun intended there?)! Why hadn't anyone come up with this? What comes out from underneath isn't a picture but just rainbow colors, but it's creative enough!
#10 
Design / Customize your Inkling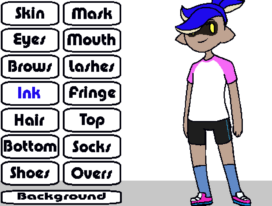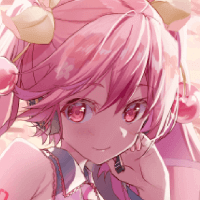 PencilApocalypse's Scratch Game
A designing game which allows you to customize your Splatoon Inklings' hairstyle and clothes. If you've wanted to design your own original Inkling, this one's for you. It's capable of going into fine detail. Not only hairstyle and clothing, but you can also change the skin color and ink color to create a one-of-a-kind original Inkling. I love it.
#11 
Valentines Day Cookie Decorator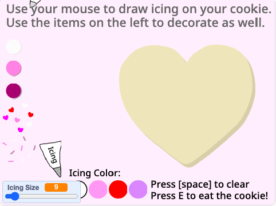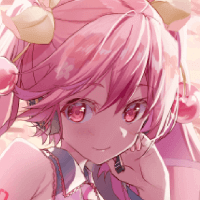 spaceyJC's Scratch Game
Have you ever wanted to give your long distance partner a valentine? You can do that all you want with this designing game! Draw letters and put sprinkles on the cookies. This game lets you express yourself in many different ways. It's also fun to eat the finished cookies and not to just make them. That's where I sense creativity in this game. Also, I think it could be used for different occasions besides Valentine's Day.
#12 
Enjoy Coloring Kirby on Your Computer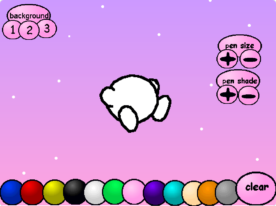 penguin1556's Scratch Game
You can now enjoy coloring Kirby on your computer. Completing the coloring on a computer means that your hands won't get dirty, there's no clutter, and no cleanup is needed, making it very convenient. Creating your own personalized Kirby will likely increase your attachment to it. It's fun for both children and adults! You can complete the coloring by yourself or collaborate with multiple people, which can also be great in the sense of "joining forces to complete a single project." Please go ahead and create your original Kirby.
#13 
Friendwolf's Scratch Game