crane game
The popularity of crane games lies in their unique fun and excitement. Crane games are arcade games where players operate a crane to try and grab a prize, and they are loved by many for their distinctive gameplay and variety of prizes. The thrill of crane games comes from the moment when players successfully grab a prize with the crane. It provides a sense of achievement and excitement. Additionally, some prizes in crane games are rare and valuable, which adds to their appeal. Furthermore, crane games are popular because of their easy operation and relatively low cost. They can be enjoyed by beginners and experienced players alike, and can be played at a relatively low price, making them accessible to many. These factors contribute to the popularity of crane games, making them a beloved pastime for many people.
#01 
Exciting Crane Game Experience on Your Computer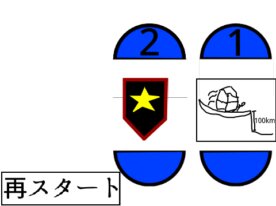 egunattu's Scratch Game
It's really exciting to be able to play crane games on a computer. I believe this game can be enjoyed by everyone, from children who have never played a crane game before to adults. The controls are simple! You can move the crane by pressing just three buttons or by dragging the three icons at the bottom of the screen with your mouse. The crane moves slowly, and you can even reverse it if you go too far, allowing for calm and controlled movement. Each time, I was thrilled to see what kind of capsule would come out and whether I could grab it.
#02 
catch the scratch cat
#04 
hehomeho397's Scratch Game
#05 
kkkk0816's Scratch Game
#06 
kyouoo's Scratch Game New
#07 
HIROAIKON's Scratch Game New
#09 
Yulikanna's Scratch Game New
ufo catcher
The 3 most popular ufo catcher games in the Scratch community.
#01 
Catching Guchi Man in a Simple Game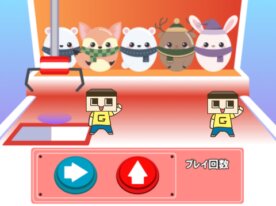 The game operation is simple, just move horizontally and press the up button to catch the Guchi Man character wearing a "G" T-shirt. It may take some time to get used to the controls, but even small children can play. The voice might sound a bit scary, though (lol). You cannot catch the character dolls located at the top of the screen, only Guchi Man can be caught. The purple oval-shaped shadow serves as an indicator of the catchable range.
#02 
Recreating the Claw Machine Game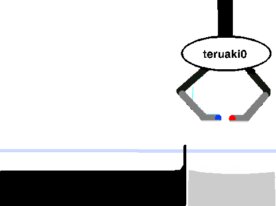 teruaki0's Scratch Game
Recreate the claw machine game with plush ghost and cat toys as prizes. By resetting the game, the items and their dropped locations change. The controls are simple, making it easy for even young children to play. There were some bugs observed while playing the game, but figuring out how to resolve them could be an interesting challenge for Scratch users.
#03 
A Unique UFO Catcher Game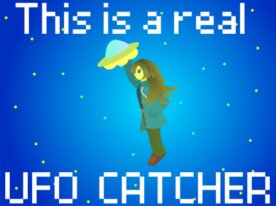 Kinoko-Mochi's Scratch Game
It was a unique game! When you think of UFO catchers, you might imagine crane games at arcades, but this game is different. It could be the real UFO catcher! In this game, you control a girl to catch the UFOs that appear above. The controls are simple! Just click your mouse. The warm art style and the wonderful visuals of dawn breaking and the sun rising are superb. I played this seemingly simple game for quite a while and had so much fun!