craft work
The 5 most popular craft work games in the Scratch community.
#01 
Rainbowsprinkles3857's Scratch Game
#02 
Inspiration Magazine (winter version)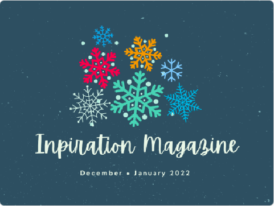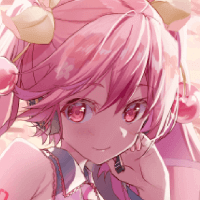 Sophiacodingirl's Scratch Game
Make a magazine using Scratch. This time, the theme is winter. From crafts and riddles to book reviews, this is full of interesting ideas for enjoying the winter. At the end, there's even an interview with the featured Scratcher. It's great to see how the project incorporates interaction and collaboration with other Scratchers. Kudos to this project for the abundance of ideas and contents! Looking forward to the next magazine.
#03 
DIY... Lets make various things!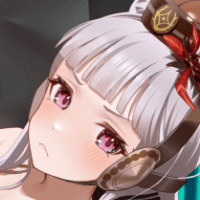 yellowbird2009's Scratch Game
An easy-to-follow tutorial that makes you think, "This is so easy to make! I wanna make it." It's also fun that it covers a wide range of ideas, from origami to cooking and DIY projects. The paper cutter, glue gun, paints, hand mixer, and each picture is meticulously made, and you will be amazed at the high level of perfection. Take a look with attention. I'm gonna try to make an eco-friendly pencil stand.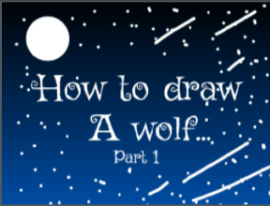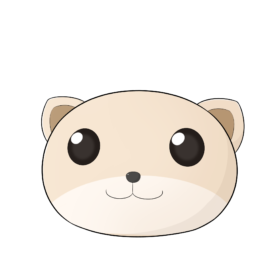 Marshmallow_king1049's Scratch Game
How to draw, tutorial. This time, wolves.
I felt it was very easy to understand how to show it in three parts: the finished form, detailed steps, and speed drawing.
In the detailed procedure, there are ng examples of how to draw the wolf's hair, and I felt his love and commitment to wolves.
A true artist.
Please give it a try. You could remix it in so many ways!
How to use
| | |
| --- | --- |
| Movement | Correspondence key |
| Next | Space key, right arrow key (→) |
| Back | BACK button (bottom left of screen) |
#05 
First steps to make a glitter bottle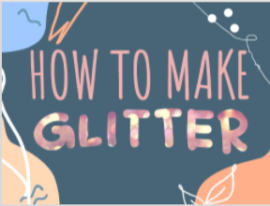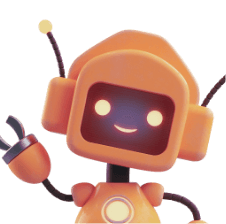 CuteRose101's Scratch Game
How to make glitter
This is not a game, but an instructional piece on how to make glitter and glitter jars.
Glitter is shiny ribbon or aluminum foil chopped into flutter.
Put this in a jar (jar) of water and you have a glitter jar.
This is like a snow globe jar only with glitter.
I also got the tidbit that mixing glycerin with water makes it easier to flutter in the water.
This could be useful for summer vacation crafts. The explanations are all in English, but they are explained with pictures, so I think even elementary school students can manage to understand them.