cooking
The 8 most popular cooking games in the Scratch community.
#01 
Lets cook Nasi Lemak!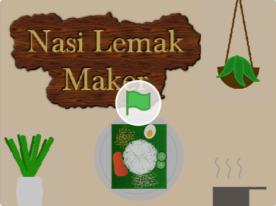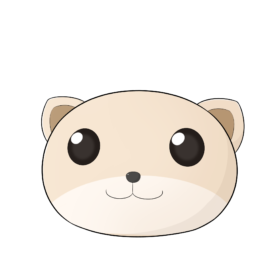 AliceJelly12345's Scratch Game
This is a game to cook a traditional Malaysian and Indian rice dish called Nasi Lemak. Basically, follow the instructions and click and tap on the ingredients and seasonings, and the dish will be completed.
The instructions are all in English, but if you understand the click/tap instructions and the names of the ingredients and utensils, you should be able to make the dish somehow by clicking around, even if you don't understand it! The kitchen design and handwritten font also give it a homey feel and a good impression. If you actually want to make Nasi Lemak, click here.
#02 
MaryMel10's Scratch Game
#03 
♡ Make Bánh chưng for Yourself manh_noob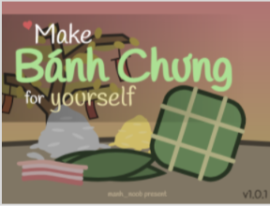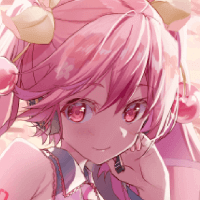 manh_noob's Scratch Game
This is a cooking game in which you make a traditional Vietnamese dish called "bánh chưng". Bánh chưng is a dish made with glutinous rice. The closest dish known in Japan would probably be "chimaki". It makes me want to have Vietnamese food again. Bánh chưng is delicious, and I love pho, too. This project shows you how to make bánh chưng using the mouse to mix water and ingredients. The explanations are all in English, but every detail is carefully transcribed. You can tell that the creator is passionate about properly conveying what this traditional dish is all about. Also, the creator has done such an amazing job of describing the ingredients that it's obvious that the creator has actually made bánh chưng before. If you're interested in any kind of tradition, it might be interesting to remix this project to make something of your own.
#04 
Turquioii's Scratch Game
#05 
DIY... Lets make various things!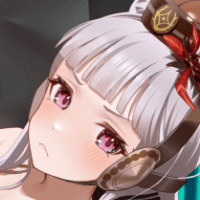 yellowbird2009's Scratch Game
An easy-to-follow tutorial that makes you think, "This is so easy to make! I wanna make it." It's also fun that it covers a wide range of ideas, from origami to cooking and DIY projects. The paper cutter, glue gun, paints, hand mixer, and each picture is meticulously made, and you will be amazed at the high level of perfection. Take a look with attention. I'm gonna try to make an eco-friendly pencil stand.
#06 
Lets make Mardi Gras Dishes!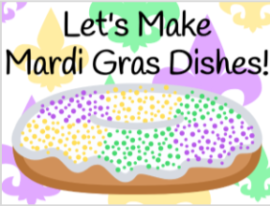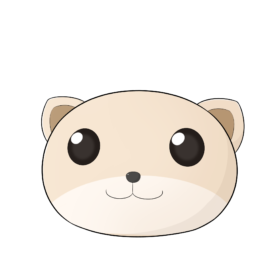 AquaLeafStudios's Scratch Game
Mardi Gras is also called "Fat Tuesday" in English.
Every year, it falls on the day before the beginning of Christian Lent, and is a grand carnival held before Lent, when people fast and abstain from meat.
Would you like to join us for a classic Mardi Gras meal?
Once you've chosen your dish, follow the recipe one ingredient at a time, and voila!
If you make a mistake, don't worry. They will instruct you on the right way to make it.
Let's experience Mardi Gras food culture.
#07 
Culinary shooting game!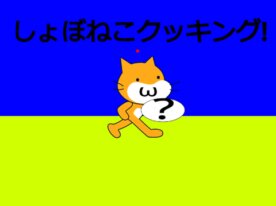 bitamon's Scratch Game
A cooking game with not only shooting elements but also a lot of innovations, such as the need to hit repeatedly.
No, is it cooking? It's OK because it's fun!
Story
Shoboneko goes to junior high school and her mother is busy with work. Her brother was making lunch for her, so she decided to return the favor once in a while by making his favorite dish, hamburgers
#08 
Sneak into the Food Factory

Fox-Gaming's Scratch Game
Feeling hungry, you've sneaked into a food factory. Eat the food flowing from the conveyor belt to balance your health, taste, and energy. If any of these depletes, you'll die. Click on the food when it gets close to eat it. Each food will increase or decrease your health, taste, and energy, so carefully assess which food affects which attribute. Do not eat the poisonous mushrooms, as they are absolutely bad for you.