fishing
Fishing is a fascinating sport that allows us to connect with nature while enjoying a quiet and peaceful time. Firstly, fishing takes place in the great outdoors, and the catch can vary depending on the season and weather, which means there is always something new to discover. Fishing also offers the opportunity to catch and cook our own food, providing a sense of self-sufficiency and accomplishment. Moreover, fishing is a very relaxing activity. Waiting for the fish to bite allows us to enjoy the surrounding scenery, listen to the sounds of nature, and unwind. It's a great way to disconnect from the busy world and reflect on ourselves. Furthermore, fishing is a sport that can be enjoyed with family and friends. Through fishing, we can strengthen our relationships and communication skills. It's also an opportunity to learn about teamwork and cooperation. Overall, fishing is a sport with many fascinating aspects, including connecting with nature, relaxation, and quality time with loved ones. Let's explore together how we can express the appeal of fishing through scratch programming!
#01 
zohsama's Scratch Game
#02 
Ice Fishin! [Game] v.1.2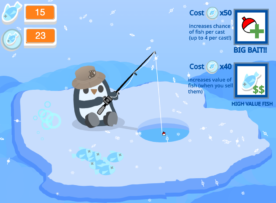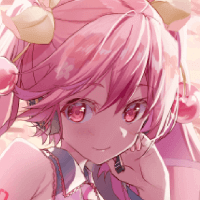 MrStardollars's Scratch Game
A Scratch game in which penguins enjoy ice fishing. When the float (the read and white ball attached to the end of the rod) is pulled, press the spacebar to catch a fish. If you sell the fish you catch, you will earn points that can be exchanged for items, but there are no instructions on how to sell the fish so I had hard time figuring out how to do it. To sell your fish, press the S key. It's very relaxing to watch the cute penguins fishing and catching fish one after another.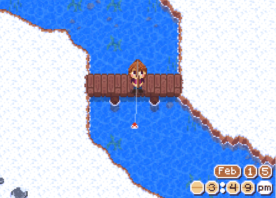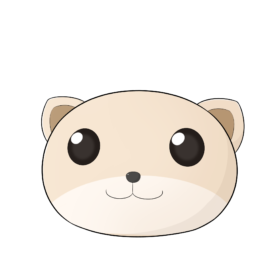 squig3's Scratch Game
This is a highly perfected 2D fishing game. The quality of the game looks surprisingly more like Nintendo Switch than Scratch. The controls are a little complicated, but basically all you have to do is press the Z key to start the game. Once the game starts, operate the game as below.
You can see the fish you caught. It's pretty difficult, and I could only catch black bass. I didn't know this, but I heard you can eat them and that they're tasty if you prepare them thoroughly enough.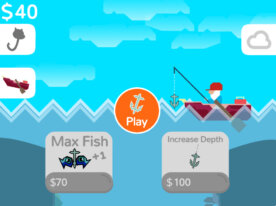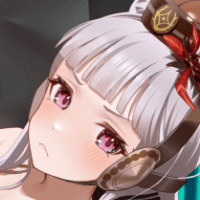 ComplicatedCodes's Scratch Game
First of all, I really like the visuals. The boyish main character has no details, but is somehow cool. The way the boat floats on the sea is so real, and the movement of the waves is well implemented. The fish-catching function is less exhilarating in the beginning as you can't catch much fish. But this makes you want to catch more and more fish by buying additional items at the shop.
#05 
Exciting Random Fishing Adventure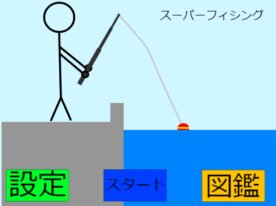 kuriossan's Scratch Game
Catch various fish in this exciting game. The type of fish you catch is random, making every fishing experience thrilling. When it's time to reel in your catch, a message will appear on the screen saying, "Please rapidly press the space key." There's no need to worry about being too slow or having difficulty catching fish. This game is great for learning the names of different fish and understanding the process of casting a line, hooking a fish, and reeling it in, making it a recommended game for young children as well.