cannon games
The charm of cannons lies in various aspects such as their power, destructive force, and historical background. Cannons developed alongside military technology, and their use in warfare became widespread. Their power and destructive force have fascinated many people, and there are also those who are interested in the structure and mechanism of cannons, studying them extensively. Today, cannons are mainly used for military purposes, but they are also exhibited in museums and parks, where people can enjoy their historical and engineering value. There are also games and activities that use cannons, making them a source of entertainment. Let's explore how to express these charms through Scratch together!
匿名 としてプレイ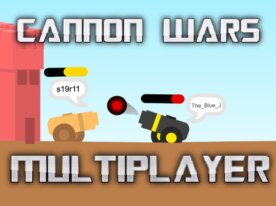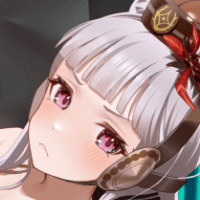 ThePro255's Scratch Game
The player moves around as the cannon itself, destroying other players and targets. There are two game modes: Classic and King of Ship. In Classic, the player just fights and fights against other players. In King of Ships, the water gradually rises, and you win if you can stay to the end while avoiding the water. You can use simple cannon attacks as well as special attacks by clicking on the star on the screen and then shooting it, and there are many other gimmicks. Try playing around with them.
#02 
Cat Cannon? A Brilliant Game Balancing Bizarre Imagination and Simplicity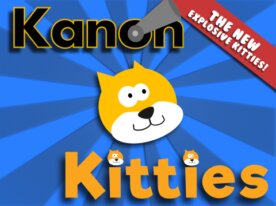 flamingenius's Scratch Game
Introducing a brilliant cat cannon game that combines the bizarre idea of launching cats from a cannon with the simple goal of hitting a green flag. To score high points, hit the green flag without any bounces. However, if the cat falls short, it will cutely bounce forward with a "pom-pom" sound, which can also be factored into your strategy for clearing stages. The graphics and sound of the cannon are exceptionally well done. If you're a fan of cannons, this game is a must-play.
#05 
Newtons orbital cannon gamified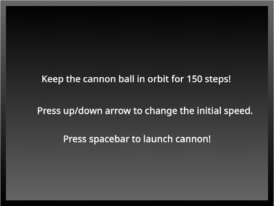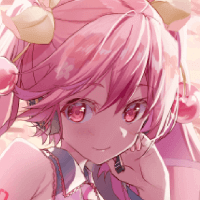 MalinC's Scratch Game
Talk about innovation! Shoot a cannonball and make it circle the Earth in accordance with Newton's theorem of revolving orbits. You're probably confused with what I'm saying. As the stage progresses, it gets more and more difficult for the cannonball to circle the Earth. You'll get that this is a fictitious story when you see two Earths in stage 2. Let's just embrace how amazing Scratch is in that it can even make Newton's theorem of revolving orbits into a game.
#07 
Fun with Balloon Popping Games

MajesticPie's Scratch Game
You can quickly learn this simple game! The objective is to pop balloons. There is no specific time limit, so you can set goals like "how many balloons can I pop in 30 seconds?" or "pop all the balloons in 10 seconds." It's fun to create your own rules and play. I think this game would be enjoyable with multiple players as well.