Basketball
The allure of basketball lies in its speed, high level of action, and emphasis on teamwork and competitiveness. Basketball is a popular sport around the world, captivating audiences with its unique blend of athleticism and strategy. One of the most attractive aspects of basketball is the speed and high level of action. From slam dunks to alley-oops, basketball is full of thrilling plays that keep audiences on the edge of their seats. Additionally, the dynamic movements and fast-paced gameplay of the athletes create an exciting and exhilarating atmosphere. Another key draw of basketball is its focus on teamwork and competitiveness. Players work together to achieve a common goal and strategize to outsmart their opponents. The game requires a high level of skill and athleticism, making it a challenge for players at all levels of expertise. Furthermore, basketball has relatively simple rules, making it accessible to players and fans of all ages and skill levels. This accessibility, coupled with the fast-paced and high-action gameplay, has helped to establish basketball as a beloved and widely enjoyed sport around the world. These elements combine to create the enduring popularity of basketball. Its speed, athleticism, teamwork, and competitiveness all contribute to making it an exciting and beloved sport for many people.
#01 
1-on-1 is the way to go! Coach, I wanna play basketball!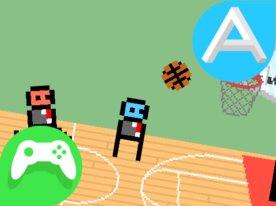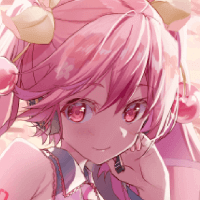 Acrion's Scratch Game
A basketball game in which you can easily enjoy 1-on-1 against an opponent or the CPU. This is a very popular game that has been played over 680,000 times. The control is simple. Player 1 uses WASD keys + spacebar, player 2 uses arrow keys + P/O keys. That's it. To get the ball, simply touch it. The cute illustration of the players is hand-drawn by the creator. The ball size is realistic compared to the size of the players which is also something that's worth noting.
#02 
Basketball Free Throw Challenge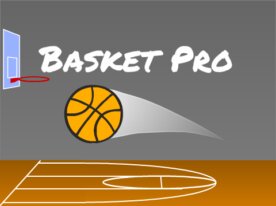 Eivinm's Scratch Game
This is a basketball free throw game. How many balls can you make in the given time? The more you try, the better you'll get at it, and the more times you'll score. So, you can enjoy watching the number of successful shots increase with each attempt, like 1st, 2nd, 3rd, and so on. It's fun to play alone, but even more enjoyable with multiple people! The controls are simple: the direction and length of the dotted line extending from the ball correspond to the direction and strength of the shot. Find the perfect angle and power, and make your shot.
#03 
Shoot Challenge Basketball
#04 
Basketball Free Throw Challenge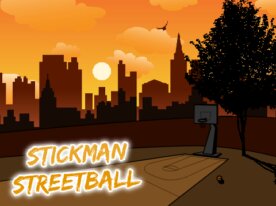 RedThumb's Scratch Game
This is a game where you see how many shots you can make in a basketball free throw within a given time. Press the space bar to start the game. Once it begins, a rainbow-colored board will appear on the left side of the screen. An arrow will move up and down, and by pressing the space bar with good timing, you can make a successful shot. It's a simple game to start, and it becomes very entertaining when you set goals like, "I want to score the ball more than a certain number of times this round!"
#05 
Ice Basketball! - Free throw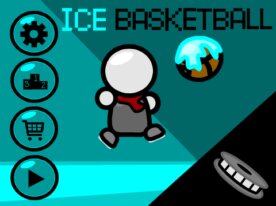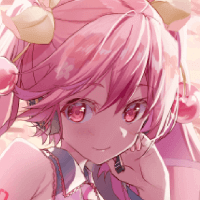 pgpg's Scratch Game
This is a basket ball free throw game, but for some reason it's played on ice. Because it's played on ice, you skid a little when you move. What's more, the basket ball goal moves around, so it's pretty difficult to make a steady shot. While adjusting the strength of your shot, try to score the most goals within the 60-second time limit. Even if the ball doesn't pass through from the top of the ring and just hits the goal from below, sometimes it's judged as a goal, so you might be able to use that as a cheat trick. You get points according to your performance. The points can be exchanged for various rewards at the shopping cart icon. The colors and design are kept to the minimum, but are in good taste. The controls are simple which lets you concentrate on making good shots. This made the game surprisingly enjoyable.
#06 
joshrawesome's Scratch Game
else basketball
The 1 most popular else basketball games in the Scratch community.
#01 
NBA2K15 Pack Opening Simulator